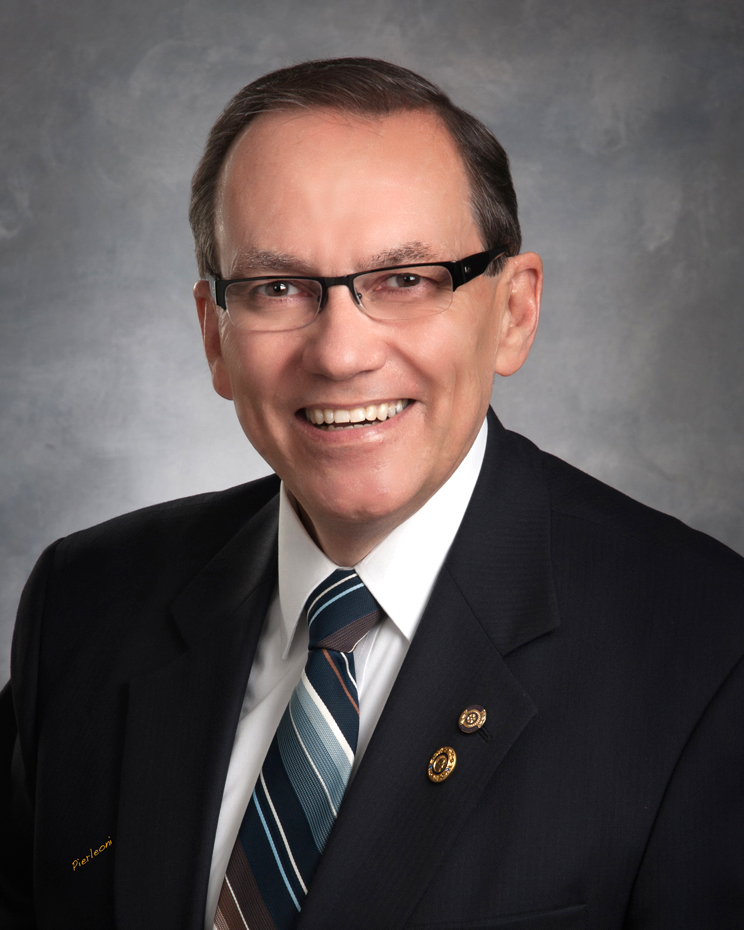 You go to work one day and the company announces that it will be undergoing significant change. Instantly you realize that continued employment has become uncertain and the future career you envisioned could be rapidly vanishing. This onslaught of change and its associated stress clouds your thinking . . . you stop planning and you begin to react. Research shows that stress is also a significant factor in job related injuries. STOP! It's time to take a deep breath and recognize you have reached the "Moment of Decision". Are you going to allow this change to rob you of all you've accomplished? Or are YOU willing to Engage and Win?
Bill's powerful program deals with this "Moment of Decision" by addressing the attitudes, thinking and actions necessary to embrace change. You'll discover the power of Total Engagement where you stop worrying about "what is" and begin taking an active role in the exciting design of "what can be". The answer for "How can I survive during change?" lies within everyone. Bill shows you how an attitude mind-shift will enable you to make the commitment to engage and give yourself permission to win.
Bill exposes the secrets of maintaining a healthy balance in the face of change while also delivering extraordinary service in extraordinary times. You'll get a self-realization make-over as you explore the critical areas of attitude, self-assessment, communications, personality, teamwork and that often overlooked incredibly important … FUN FACTOR.