Rotary International Specific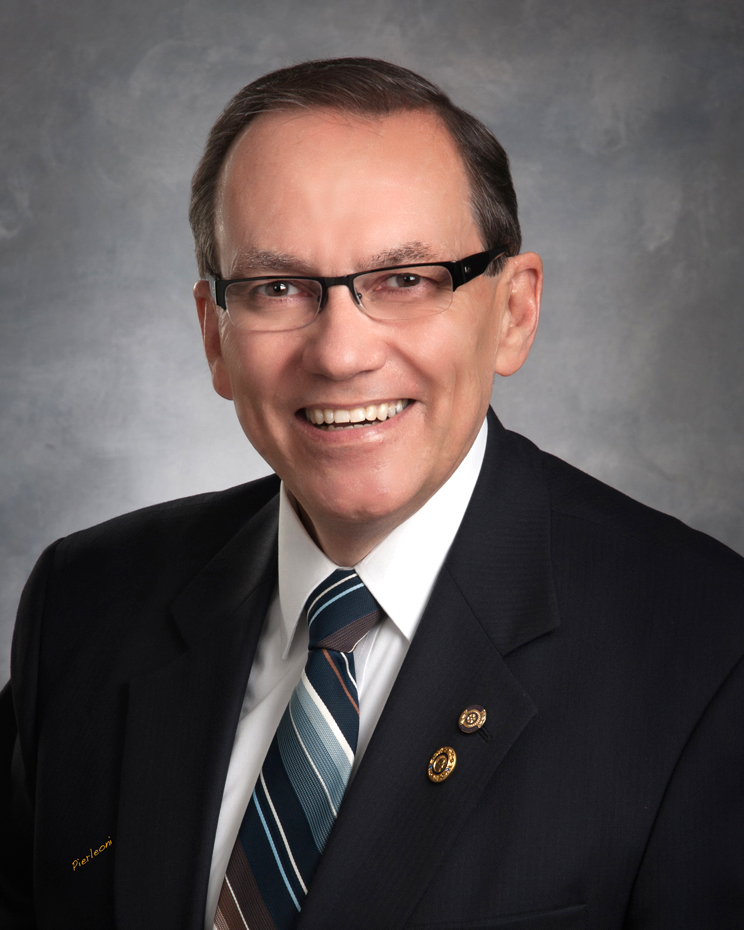 People and their families around the world struggle every day to fight disease, obtain adequate health care, find food drinkable water, strengthen their economies, provide education and so much more.
There is no one-way to carry out International Service projects. When it comes to implementing a project, creativity and imagination are the keys to success. Projects may be as diverse as building a sand-dam for irrigation and economic development; helping enable a human milk bank; vocational training to establish a medical complex to serve thousands of people; or drilling potable water wells for a school or village. Sadly, none of that will happen unless people who can help take that first step. That's where Rotary's International Service provides the opportunity to make an extraordinary global difference.
The "District Resource Networks … The Secret Enabler for Successful International Service program delves into the reasons why it is so important to involve ourselves, our families, fellow Rotarians and neighbors with International Service.
During this program . . .
The secrets behind what makes International Service work are revealed
The role of the District International Service Chair is examined
The Rotary District 7120 Resource Center and Self-Help tools are explored
The many Rotary International resources are highlighted
This program provides you with the background, process, tools and inspiration to make "The Difference" for people around the world. Everyone knows that Rotarians Join Leaders to Exchange Ideas and Take Action. Don't wait. The people of the world are counting on us.
Bill brings his successful organizational skills & magical entertainment to center stage, as he presents District Resource Networks … The Secret Enabler for Successful International Service. This program is perfect for Rotary International clubs, districts and zones at all levels.