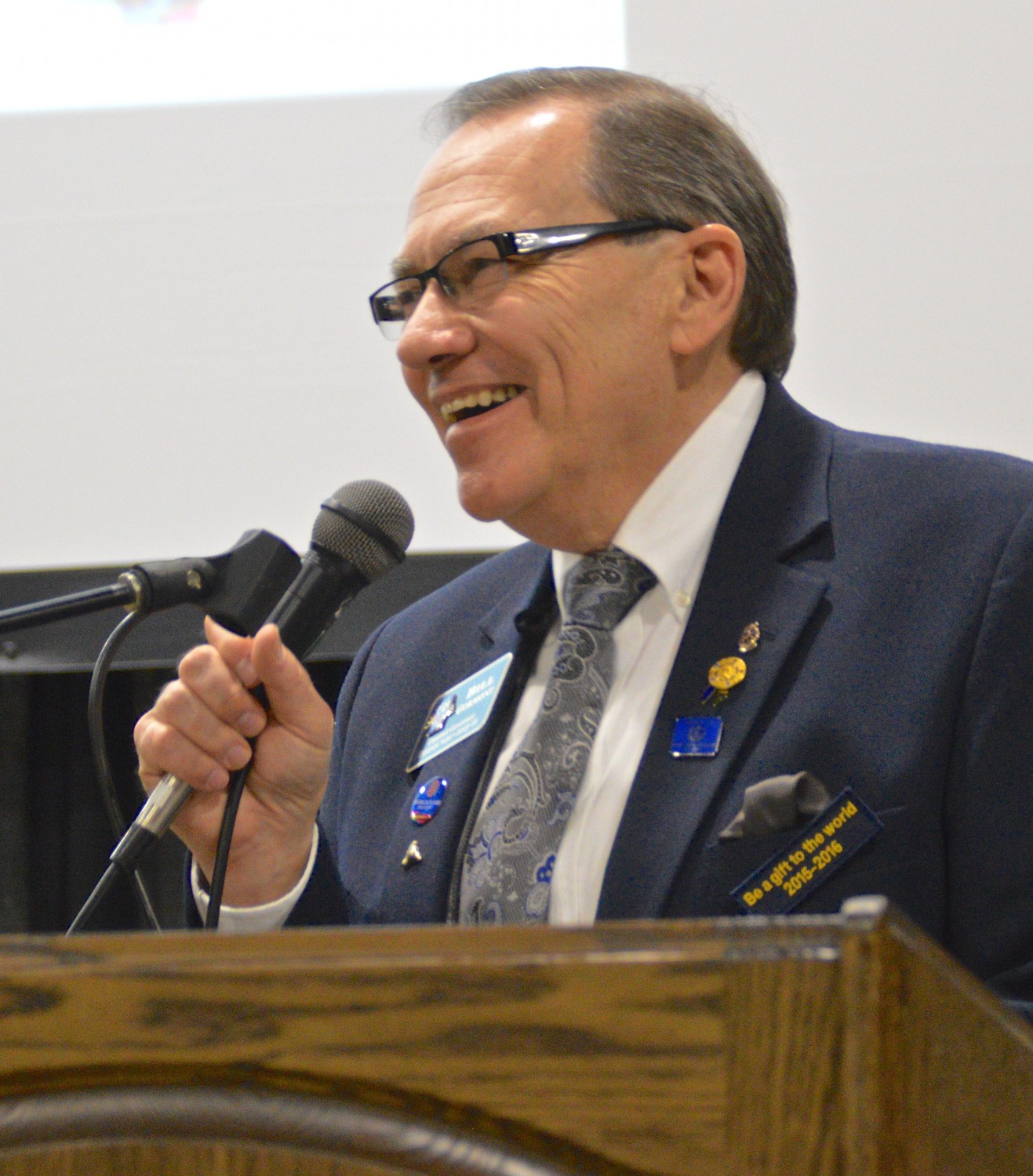 Maintaining a healthy balance in any profession during normal times is not an easy task. Now add to that the stress and uncertainty of a pandemic environment. Leaders were thrust into an untenable situation where it became necessary for survival to press forward into uncharted waters … not knowing what the next week may bring. While the pressures were overwhelming, the result was a survival mantra across all professions of … "We can do this!" And you know what … everyone did! The novel innovations and unique procedures put in place to keep on going has now created a new and very rich field of recovery and growth opportunities.
This presentation looks at …
Coming to Terms with the Pandemic Impact on the Business
Accepting the Emotional Impact to Staff, Family and Self
Creating a Plan Forward from the Pandemic Rubble
Maintaining a Healthy Balance in the Aftermath
This powerful program looks at a series of beneficial recovery techniques to take advantage of the new opportunities and practices initially used in a pandemic triage situation and provides a method for incorporating them into an improved plan forward. This "new future vision" can deliver a palette of opportunities to provide an even higher level of service than before while also regaining and maintaining a healthy balance of business, self and family.
While it's understood that the recovery specifics are different for each of us, regaining our balanced footing begins with an attitude mind-shift that allows everyone to take control and "give themselves permission" to deliver exceptional results through the recovery process. Your customers and staff will see the difference. Your family will feel the difference. And you will know the difference.