Maintaining a Healthy Balance While Delivering Extraordinary Service in Extraordinary Times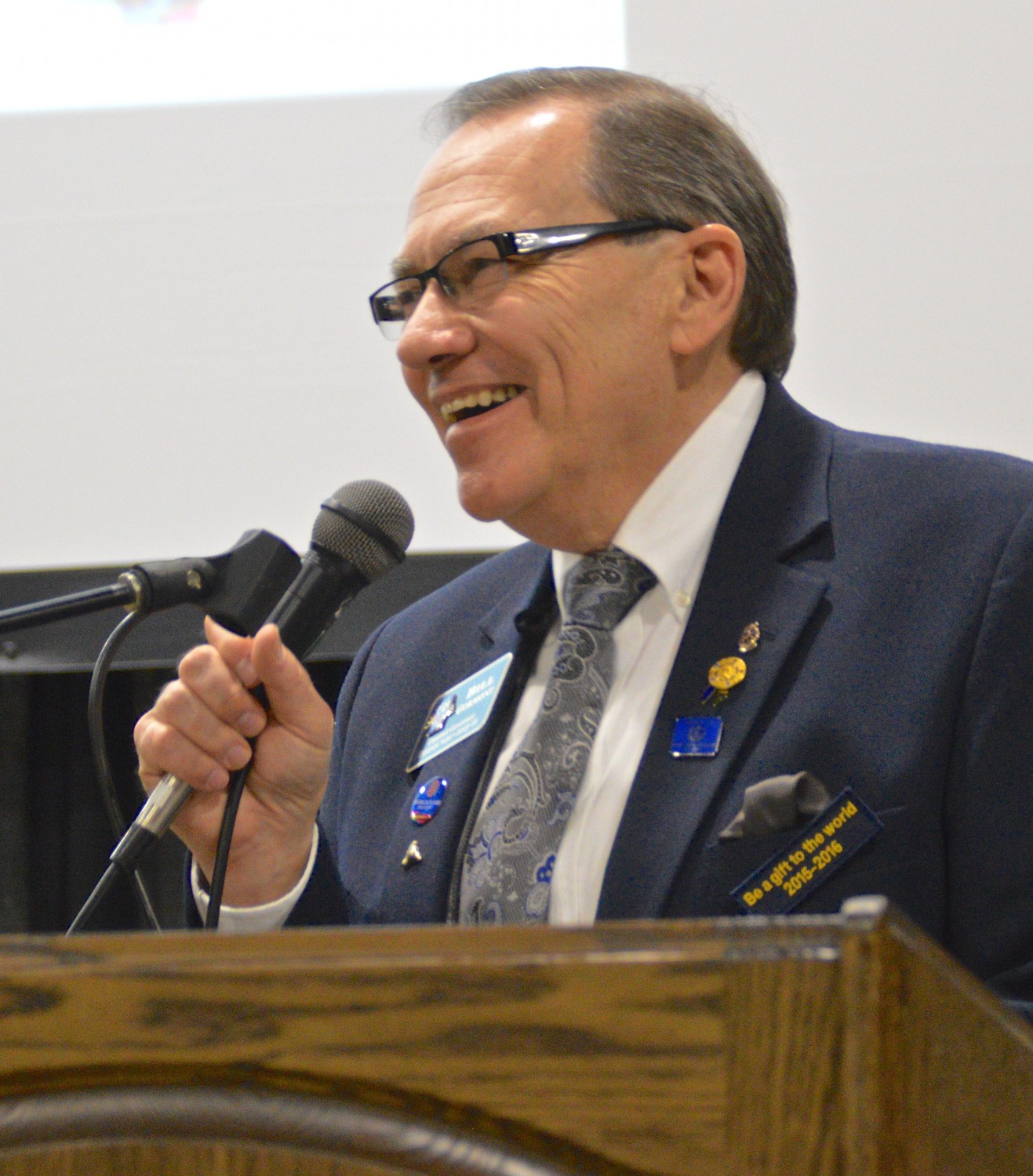 Maintaining a healthy balance in any profession is not an easy task. If you focus too little on your business, the financial bottom line falters. Invest too much of yourself into your business life and both you and your family suffer. You find the job and its stress begins to take over your life. What allowed you to be successful yesterday,  doesn't  appear  to  be  working  today,  and may not provide the results you want tomorrow. Why? Because our world is changing and "Shift Happens!".
Bill's powerful program deals with this "Shift" by addressing the attitudes, thinking and actions necessary to develop the values needed for today in business and your personal life. So the question then becomes … "How can a person achieve balance and be successful, healthy AND happy?"
The answer lies within YOU. And the specifics are different for each of us. It begins with an attitude mind-shift that allows you to take control and "give yourself permission" to deliver an exceptional customer experience for the right reason. Your customers and staff will see the difference. Your family will feel the difference. And you will know the difference.
Bill exposes the secrets of maintaining a healthy balance while also delivering extraordinary service in extraordinary times. You'll get a self-realization make-over as you explore the critical areas of attitude, self-assessment, communications, personality, teamwork and that often overlooked incredibly important … FUN FACTOR.